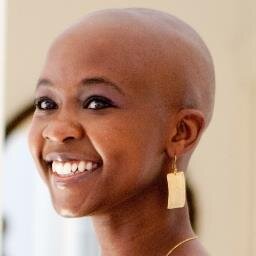 Fireside Analytics Inc.
Shingai Manjengwa (@Tjido) is the Director of Insights and Analytics at Fireside Analytics Inc. An NYU Stern alum, she graduated from the Stern Business Analytics Masters program in 2014 and founded Fireside Analytics the following year. Fireside Analytics is a data analytics consulting company that makes data analytics and data science skills accessible to private sector companies, non-profits and education institutions. Fireside Analytics works with clients to build their data science capabilities and train their staff and stakeholders using customized case studies. Connect with us on Facebook, Twitter and LinkedIn.
This course has been adapted from the original version created by Glen R.J. Mules (below), a Senior Instructor and Principal Consultant with IBM Information Management World-Wide Education.